We are a
social enterprise

working with smallholder dairy farmers and

vulnerable communities

in the Northern, North Central and Eastern Provinces to

uplift

their livelihoods and quality of life
Lives transformed to fullness
Yugashakthi strives to create socially conscious green businesses to ensure customer satisfaction. Partnering with customers, we promote equality and ensure healthier communities through Love, Peace and Justice. Enjoy queen of the nile pokie
Products introduced to the market by Yugashakthi (Guarantee) Limited will refresh the body, mind and soul of the consumers as they are not only enjoying a product for its taste and quality but also contributing to protect the environment, local economy, providing hope and restoring the lives of deprived smallholder dairy farmers, vulnerable women and children.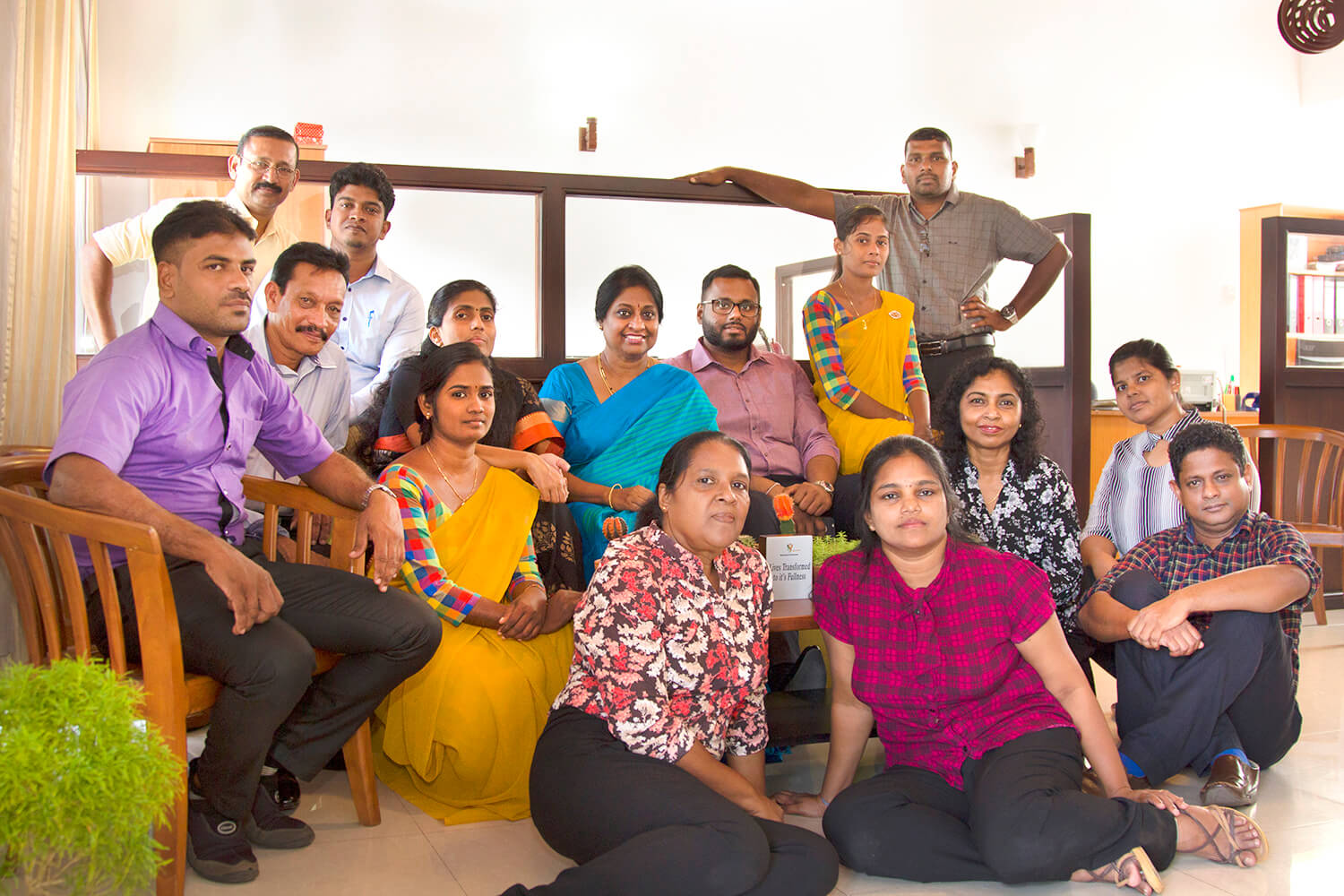 Yugashakthi (Guarantee) Limited, (YGL), was formally incorporated in 2014, but our story goes back to the year 2009. Mrs. Selina Prem Kumar, our Chief Executive Officer, was working with children, women and men including survivors of the conflict as a development worker. She witnessed the challenges of smallholder dairy farmers, loss and trauma of families affected by the conflict.
It was this experience that inspired her to work towards ensuring that people are cared for and provided with the necessary means to rebuild and transform their lives, paving the way for a future filled with love, peace and justice.
Our work currently focuses in the Northern, North Central and Eastern Provinces in Sri Lanka.

We will expand our work to other Provinces in the future.
Across our projects, we endeavour to:
We partner with smallholder dairy farmers, women and rural youth to empower them and develop their businesses, which in turn transform communities. We are committed to give high quality and tastier products to our customers, ensuring healthier lives and the satisfaction of serving vulnerable families.
YGL operates in the space between the corporate world and a humanitarian agency: the social enterprise sphere. A social enterprise is a business that is driven by the purpose of specific social and environmental purposes and operates as a profit-making entity to fund these primary objectives.
Our model is based on empowering and providing a platform for smallholder dairy farmers to reach economies of scale.
We promote integrated farming, better pricing, marketing and provide access to new technology, techniques, education and training to the smallholder dairy farmers to ensure the development of a successful farming culture that respects and protects the environment.
We source the produce from the farmers to create a range of high-quality products. At all stages of our operations, we are committed to environmentally friendly cultivation and use of natural ingredients.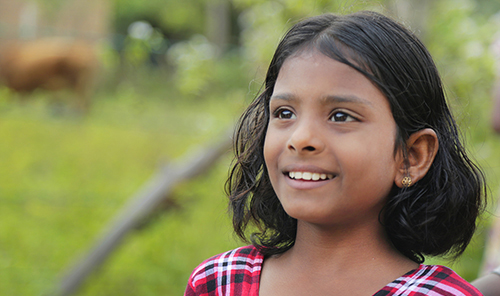 We firmly believe in providing traditional, nutritious and refreshing products to our consumers. We
share 48%

of the profits we generate to serve the communities by

empowering, educating, advocating

and providing livelihoods resulting in transformed lives.
Everyone deserves an opportunity to live a loved, free and fair life, filled with joy and prosperity. Our passion is enabling people to achieve this.
We believe that the dignity of every man, woman and child must be protected and preserved. The communities living in the Northern, North Central and Eastern Provinces despite the end of the conflict, face many challenges from post-conflict trauma, socioeconomic hardships, lack of social safety nets, adverse weather, lack of opportunities and education facilities.
While there were many INGOs and NGOs contributing aid to rebuilding and development activities in the regions, dependence on a solely donor funding model is not feasible in the long-term. We have worked with thousands of people who require long-term assistance.
A social enterprise can leverage resources and by sharing a portion of its profit, provide sustainable solutions to reduce dependency. The more we grow our brands, the more we can invest in the advancement of communities.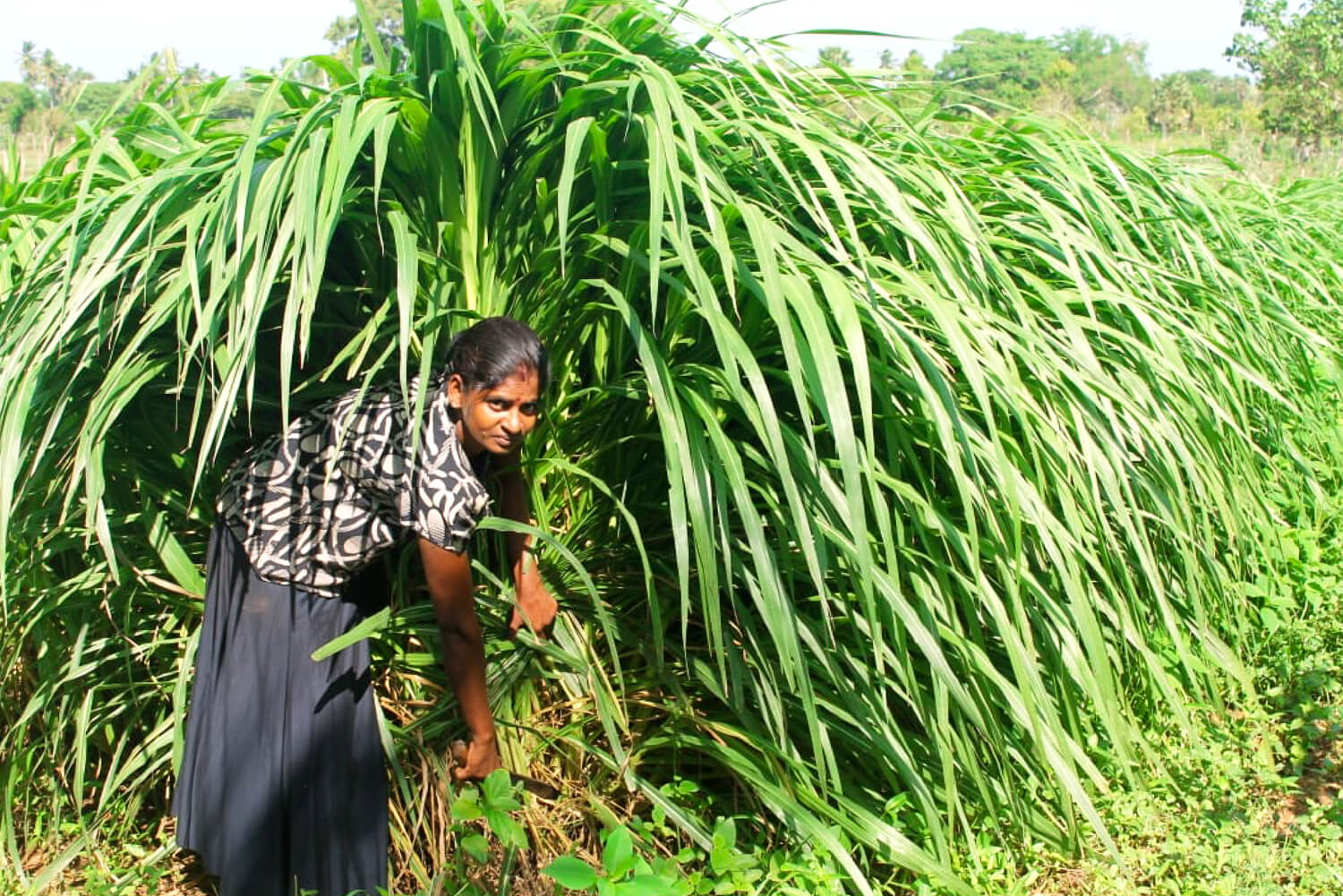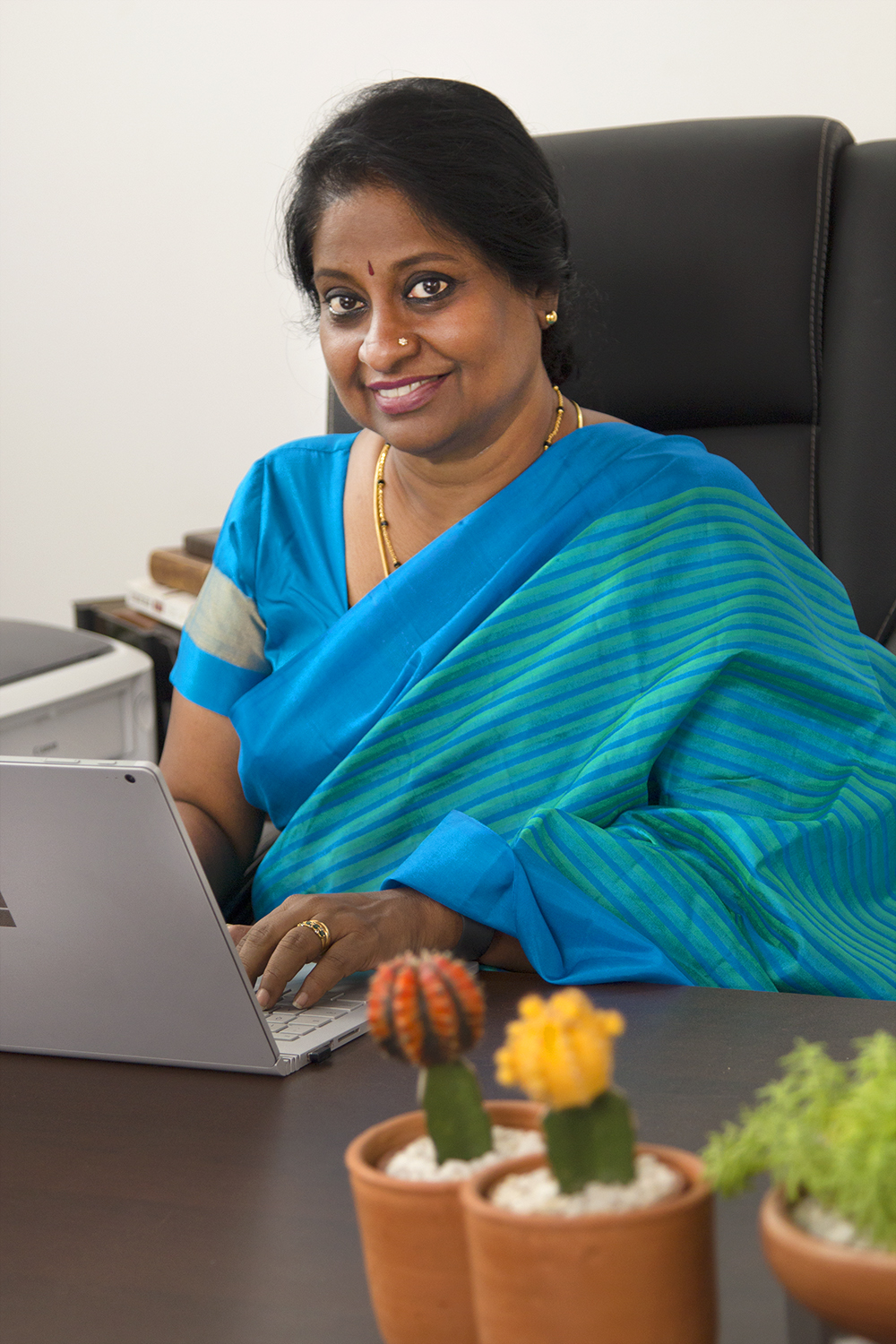 Yugashakthi is built on the foundation of equality and equity for everyone. It is the right of all human beings to live a life with dignity, love, peace and justice.
I have witnessed the challenges and suffering of vulnerable children, women and men under various circumstances. Yet, I have also seen the hope they hold for a better life.
It was then that I wanted to establish a social enterprise to help the vulnerable and challenged children, women and men. However, this would not have been a reality without the support from the Govt. of New Zealand, Tear Fund New Zealand, World Concern and other individuals who believed in us and I thank them whole heartedly.
Yugashakthi guides those who need to achieve self-sufficiency and provides a platform to grow and thrive.
We are committed to give high-quality and nutritious products, promoting a healthy lifestyle to our consumers.
In this journey, we have a unique opportunity to focus on connecting our consumers and donors to the cause for which Yugashakthi was birthed.
I believe that through love and respect for one another, we light up a way to refresh and restore.
In Faith,