Yugashakthi is focused on a better future for everyone. This extends to our brands and commercial operations. We are committed to delivering products to nourish and enrich the next generation.
Our dairy and spice products are ethically sourced in an environmentally sustainable manner from farmers in the communities  to ensure quality. We invest in trainings, introduce techniques and technology ensuring that our outputs are of the highest standards. We provide the smallholders a platform to sell their produce for better price and to be part of a greater journey towards self-sufficiency. We reinvest 48% of the profits earned from the sales of our brands into the communities.
Our products are marketed under two brands: KOOVIN, which is our dairy product range and AMMACHCHI, our special range of spices manufactured using traditional Jaffna recipes.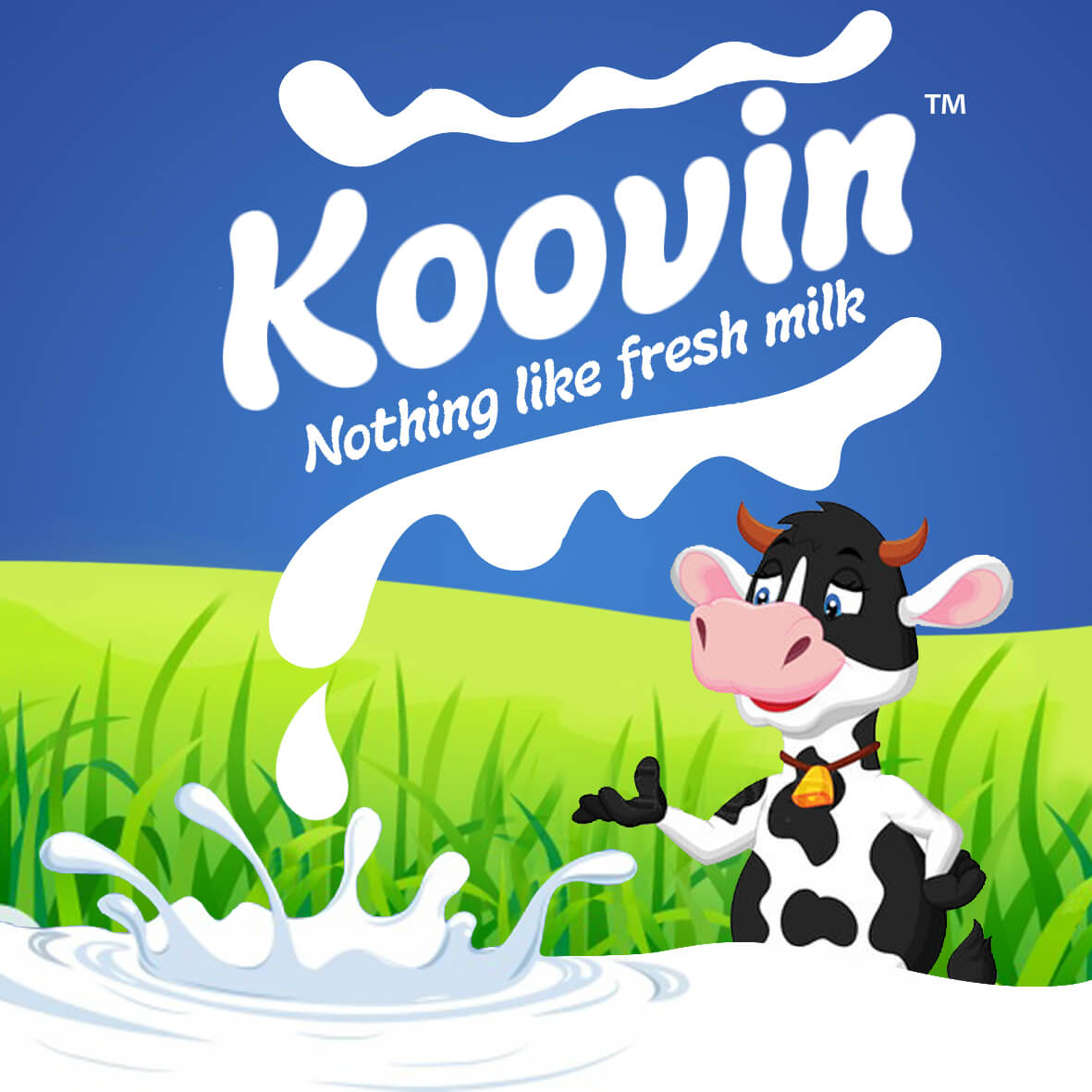 Each time you purchase a nutritious KOOVIN product, you contribute an extra Rs. 5 to empower the lives of smallholder farmers, children and women in rural communities.
When you choose AMMACHCHI, you choose to participate in the safeguarding and social wellbeing of vulnerable children, women and men in Sri Lanka. 10% from every product sold is committed to empowering their progress.