A volunteer shares her experience……… "Working with this team also helped me gain my confidence and find my passion for my life."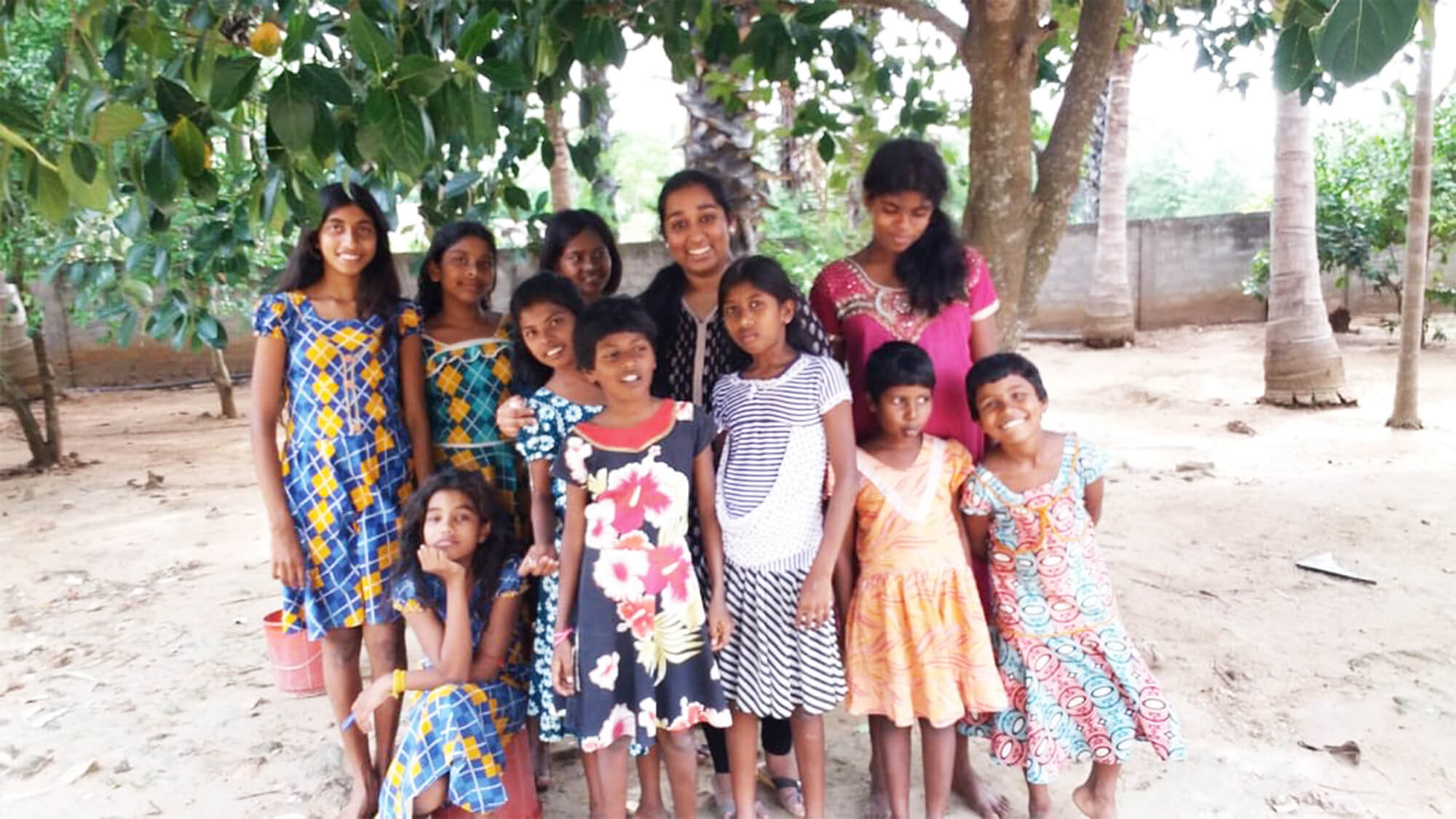 Sarah is a 17 year old High School student living in the USA. It is very encouraging and heart-warming to see a young girl with a passionate heart, committed to serve vulnerable children living in Sri Lanka. At a short interview with Sarah, here is what she shared with us on her experience in volunteering with YGL.
Team Yugashakthi say thank you to Sarah…. Thank you very much Sarah for your valuable time spent working with the vulnerable children and women in the communities we serve. It was a pleasure to have you with us and we look forward to not only seeing you come back, but many more likeminded volunteers join us to work towards transforming lives to fullness. Check out free pokies queen of the nile Sarah, we wish you God's blessings in all your future endeavours!
We believe that more hands, hearts and minds lead to better progress for everyone. If you are interested in investing your time for the greater good, we provide you with unique opportunities to contribute to our journey in refreshing and restoring peoples' lives.
If you are on holiday, we have a special volunteering programme that provides you and your family to join a worthy cause. Get in touch with us to find out more!